About Annette's Accounting Services, LLC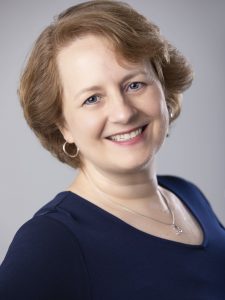 About Me
Annette Pavone is a licensed Certified Public Accountant in the State of Connecticut and has over 20 years of accounting experience. She has worked with QuickBooks Desktop for over 20 years and recently obtained QuickBooks Online Certification. She has extensive experience with fixed asset accounting, chart of accounts setup and cleanup, nonprofit accounting, and financial statement preparation. Annette's clients include various types of small businesses and nonprofit entities. 
Annette enjoys (yes, really!) cleaning up accounting records and organizing financial data and chart of accounts to produce accurate and valuable reports. A financial statement should be able to tell a story about your business and answer questions such as: How much money is my business making? What is my business's equity (net worth)? Where is my business spending most of its money? Which services or products are most valuable? Who owes me money, and how much? How much do I owe to vendors? Whatever the question, Annette can help you find or create the report you need. 
Annette can help you prepare your small business's financial data for tax preparation and financial reports. She is a teacher at heart and can help you learn how to use QuickBooks to record transactions, document receipts, invoice customers, and more.  
You want to sell your products and services as a small business owner. Let Annette spend time managing your financial data so that you spend time managing your business.